Martin Coffee Company has been serving area offices with their fresh roasted coffee for over 60 years. Leave all your office beverage needs up to our friendly Customer Service Representatives & you can rest easy that your office will be supplied with the finest equipment, products, & service.
-We visit our customers regularly.
-We count your inventory for you.
-We clean your coffee equipment.
-We put your products away and rotate supplies.
-We provide 24/7 emergency service.
-We deliver and install commercial brewing equipment at no charge.
-We perform preventative maintenance.

Martin Coffee Company offers over 300 beverage products and supplies for your office.
Please CLICK HERE to contact us and we will be more than happy to send you a complete listing of all of our products and pricing.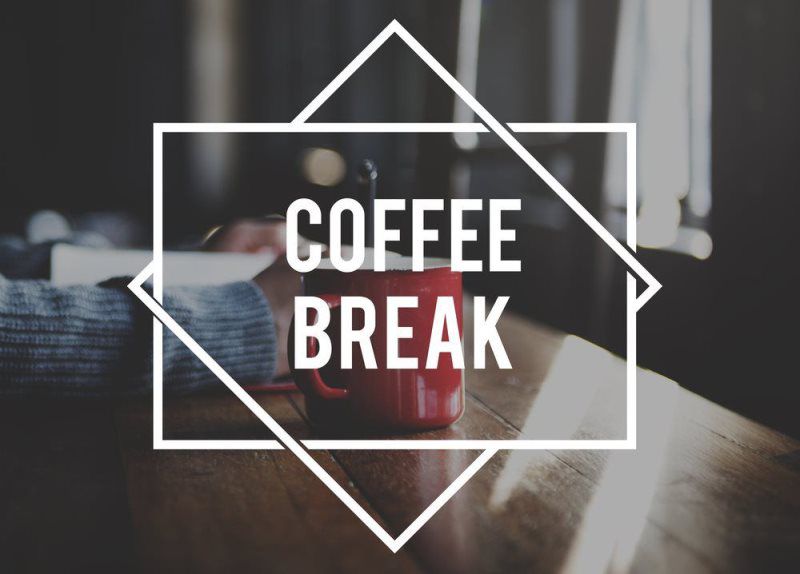 WE OFFER A VARIETY OF OFFICE COFFEE BREWING SOLUTIONS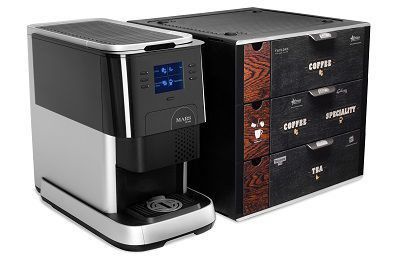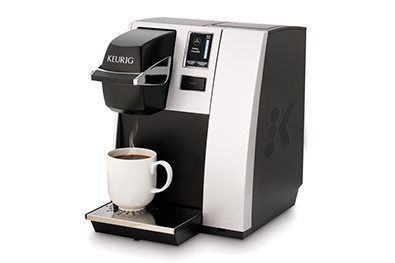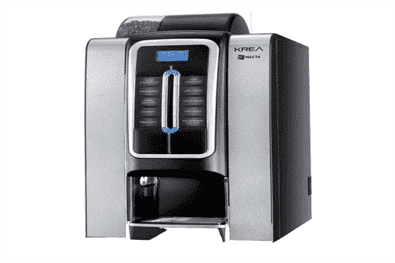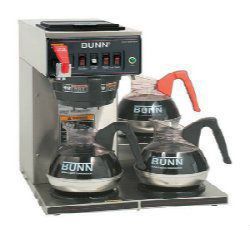 AUTHORIZED DISTRIBUTORS OF THE FOLLOWING BRANDS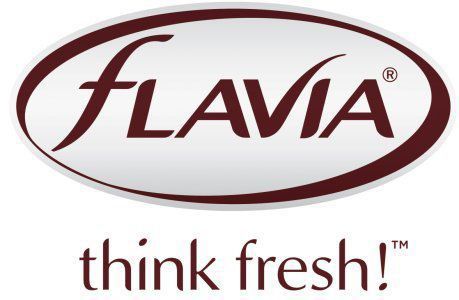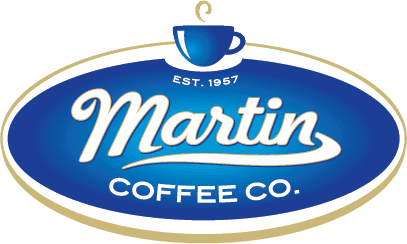 Office Coffee Service Form