FOR RESTAURANTS AND HOTELS
Martin Coffee Company has been serving the area's finest restaurants since 1957. With this experience, Martin Coffee Company has grown to become one the areas most reputable coffee and tea service providers in the southeast. We pride ourselves in working closely with our restaurateurs to develop a coffee and tea program that best fits their needs.
All coffees are roasted and packaged in our roasting facility located in downtown Jacksonville. Choose from one of our popular blends or join us for an in-house coffee cupping and design your very own custom blend.
Martin Coffee Company is pleased to provide only the most up-to-date coffee and tea brewing equipment available. We provide restaurant customers with commercial coffee and tea equipment free of charge. There are no installation fees, rentals, or long term contracts.
Serving great iced tea is a complete necessity for any restaurant in the Southeast. Southerners enjoy their iced tea and they really LOVE traditional sweet tea. Try a sample of our Chinese teas that we have blended to perfection and you will see what sets Martin Iced Tea apart from all others.
Martin Coffee Company has an extensive espresso/cappuccino program. Everything from machine selection, menu creation, and barista training. Martin Coffee Company has all the tools to make espresso/cappuccino beverages work well in your establishment.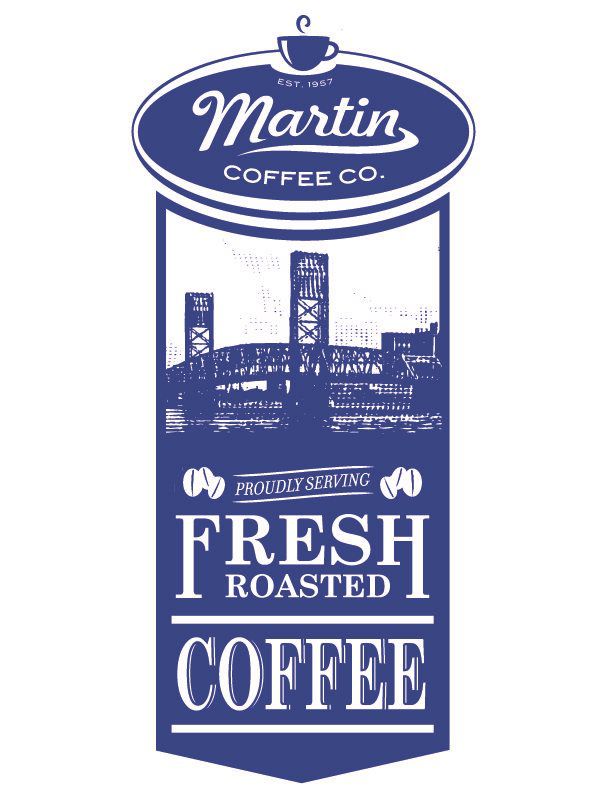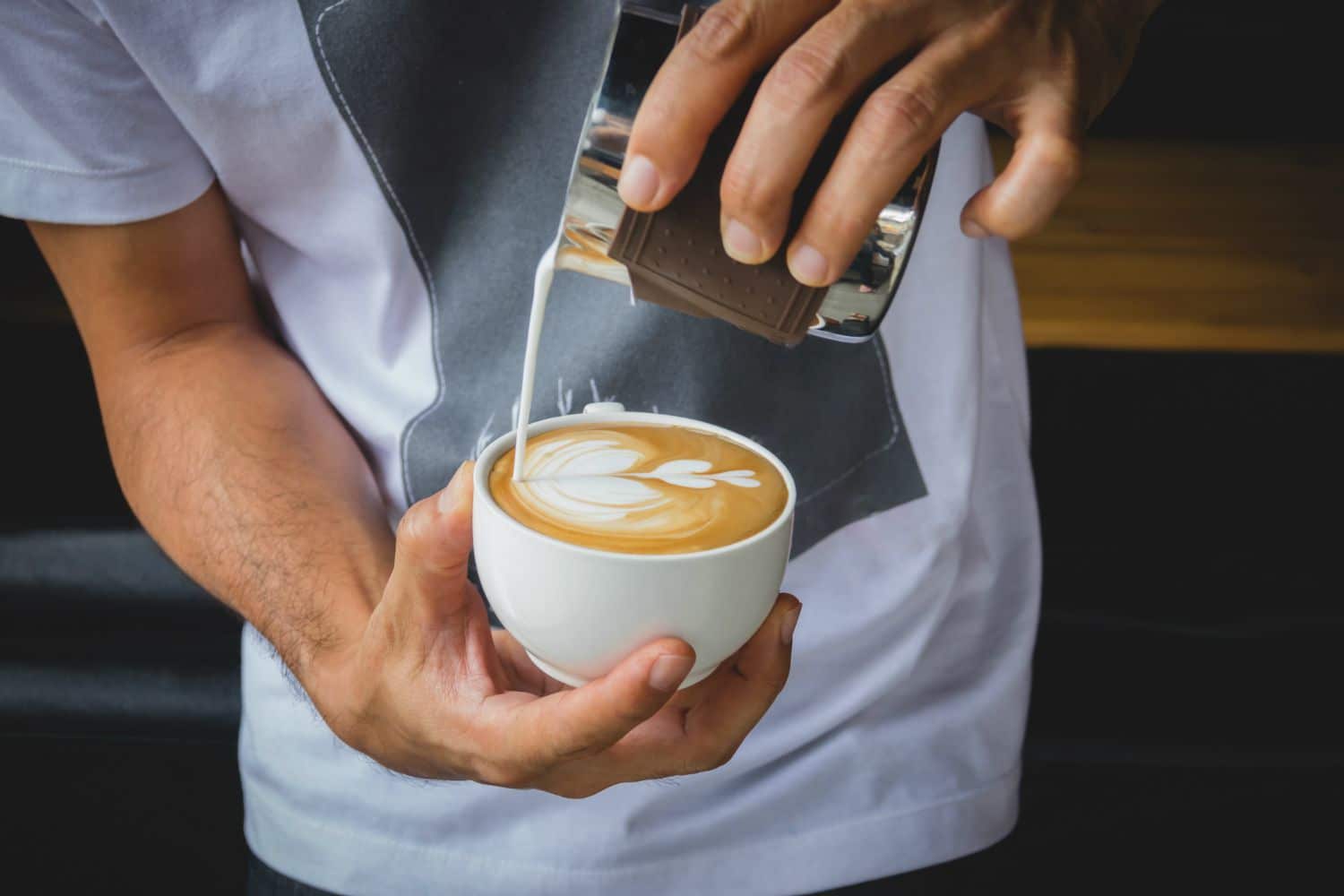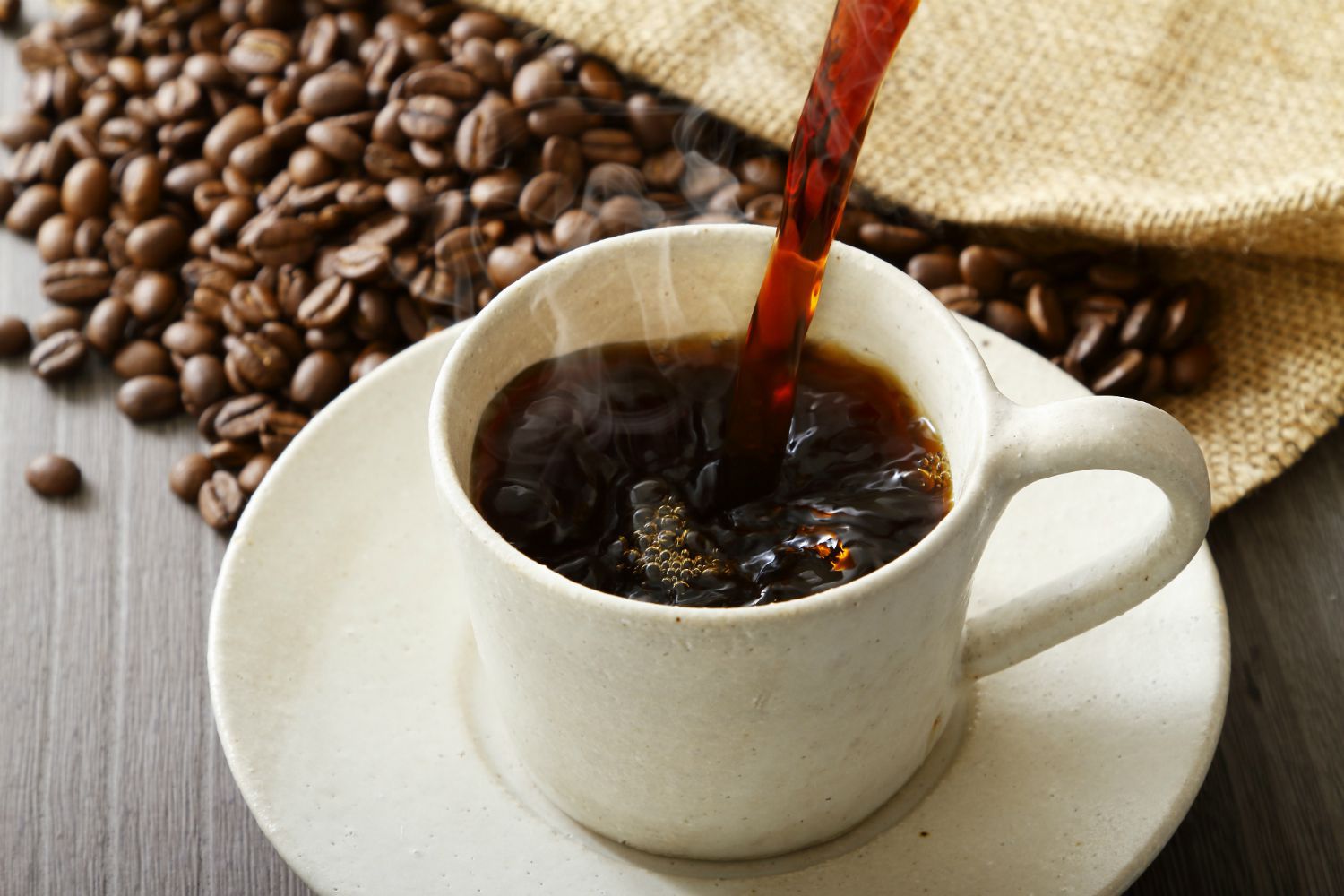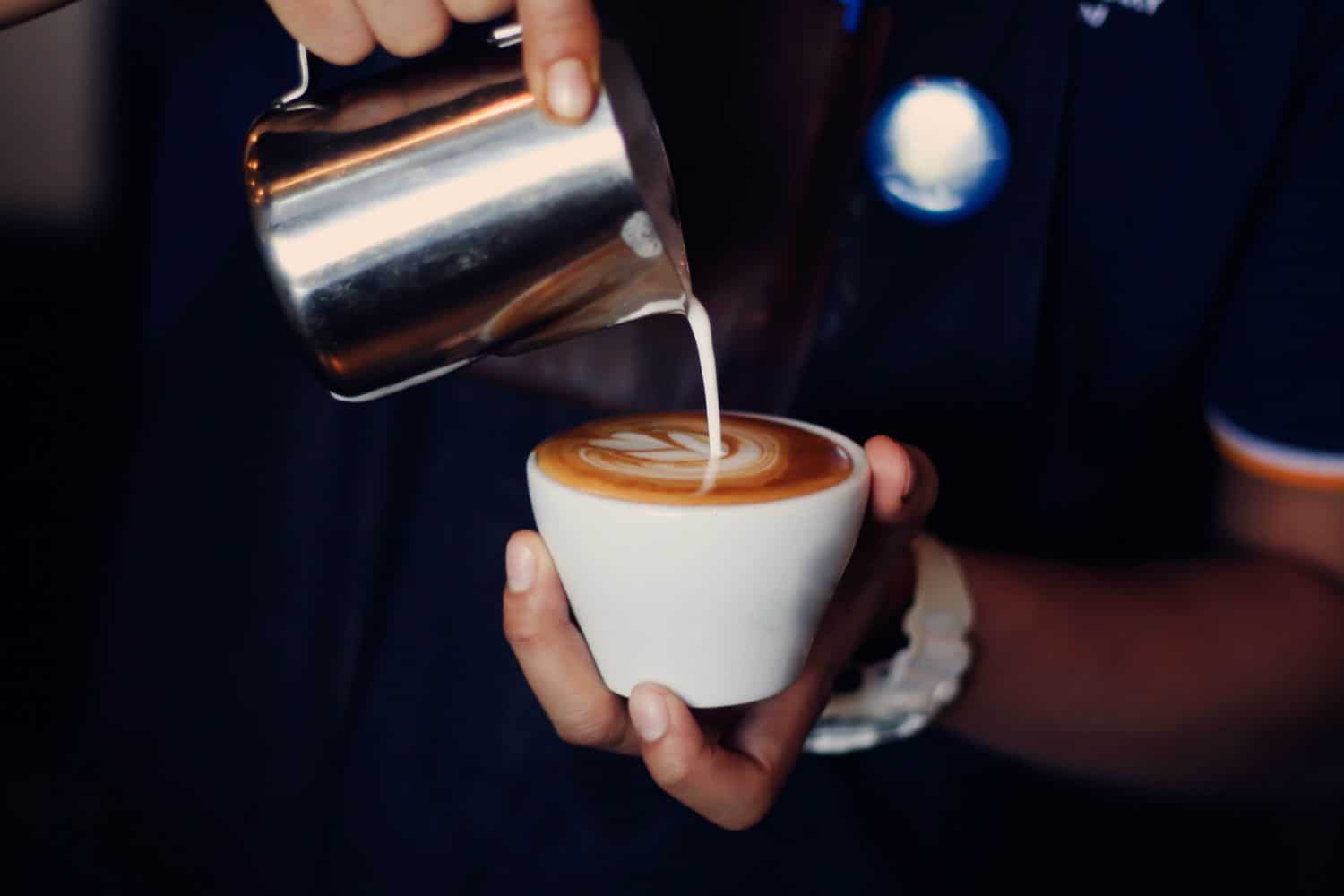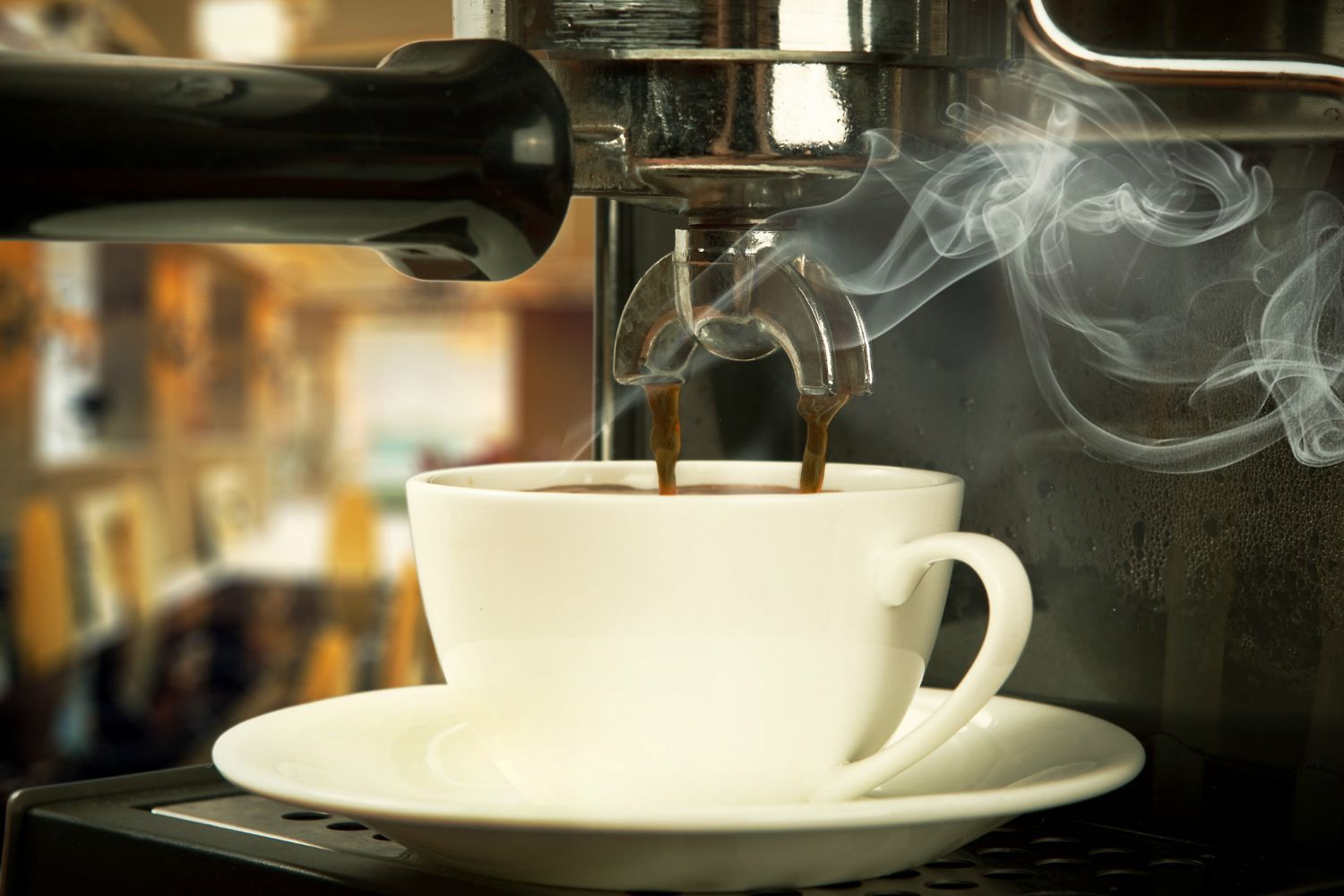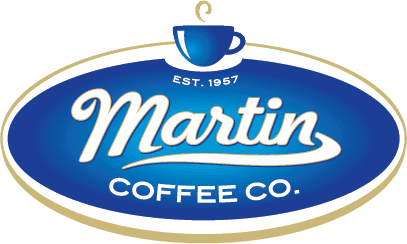 Restaurant/ Hotel Beverage Service Form