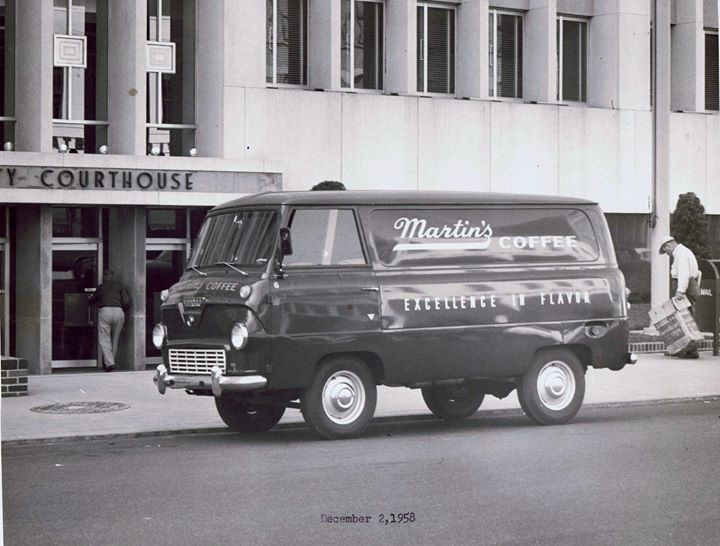 The story of Martin Coffee Company began more than 80 years ago during a most unlikely time. The year was 1935 and the Great Depression was making life tough for people around the world. Fred R. Martin, a 19-year-old from Brandon, Florida borrowed just enough money from a family friend to travel north to Jacksonville for a job selling coffee for 25¢ a pound.
It was a job that paid just $10 a week but for Fred it was so much more than that. It was his introduction to coffee and the beginning of a love that would last the rest of his life. In 1957, 22 years after that fateful moment, Fred and his wife Amy opened the Martin Coffee Company roasting plant in downtown Jacksonville, Florida.
Now 63 years later Martin Coffee Company is Jacksonville's oldest specialty coffee roaster. Family owned and operated by the 3rd generation of the Martin family. Today we remain dedicated to Fred's mission to provide North Florida with the best tasting coffee made from the world's finest 100% Arabica coffee beans.
FAMILY OWNED AND OPERATED
STILL TODAY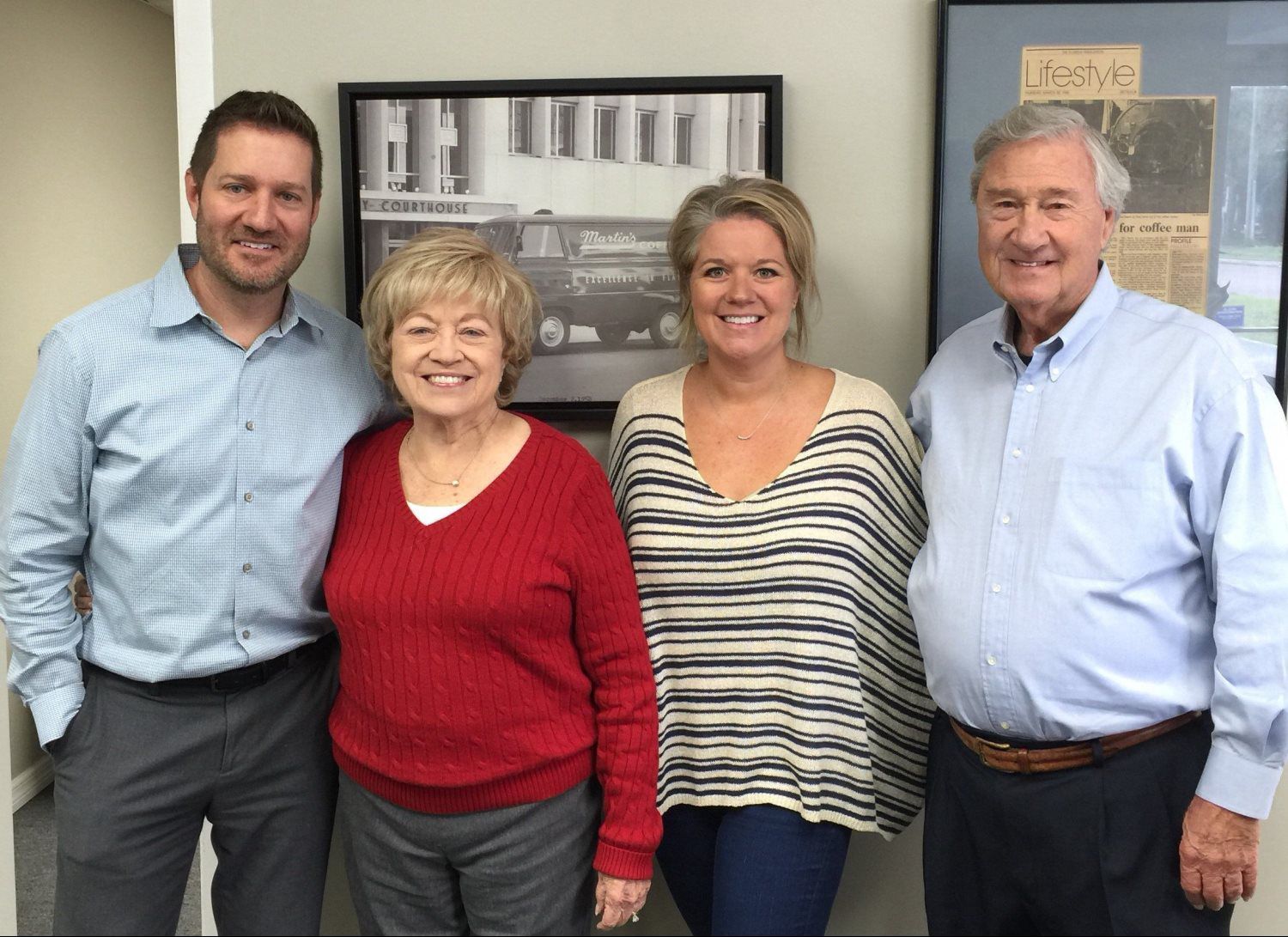 Shirley Ann
Martin Johnson